The topic of healthy food and food safety are becoming increasingly important – due to climate change, pollution, the pandemic… Food producers, merchants, exporters, and consumers are all faced with a serious task.
Since 2000, the European Union has donated 230 million euros for agriculture and food safety in Serbia, and in 2017 alone, the value of Serbian agricultural exports to the EU reached 1.3 billion euros. Environmental protection and human health protection, food safety, animal welfare, keeping soil in good condition – are the main goals of this sector.
In this regard, the European strategy Farm to Fork is particularly noteworthy: it aims to secure availability of healthy food and affordable food prices for all Europeans. Furthermore, the strategy aims to achieve multiple benefits: preserve biodiversity, fight climate change, develop organic food production.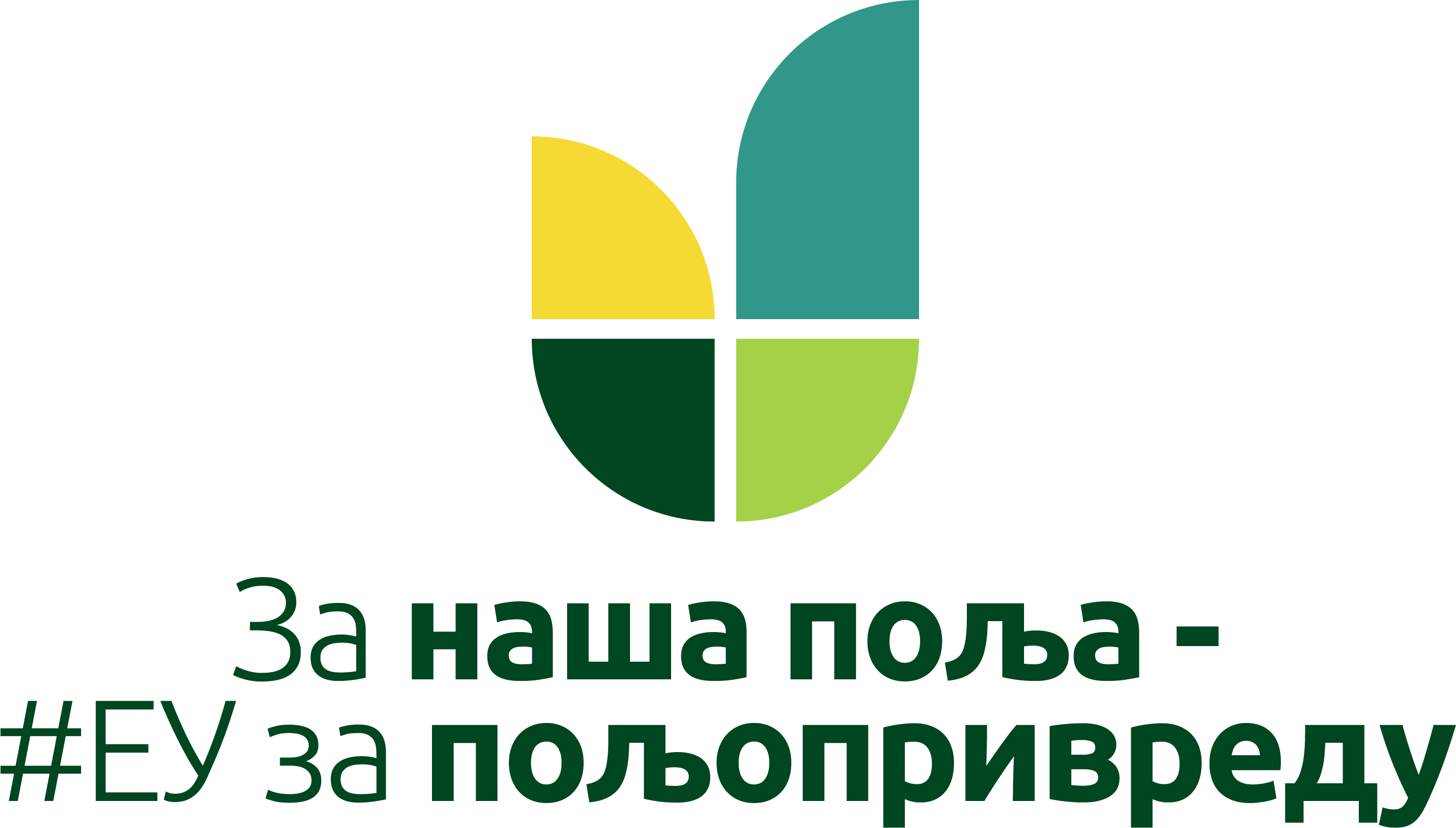 The importance of this sector is illustrated by the fact that agriculture in the European Union accounts for nearly 40% of the EU budget. When it comes to the Republic of Serbia, the agriculture sector is not focused only on harmonization of agricultural policy, that is Chapters 11 and 12 – Agriculture and rural development and Food safety, veterinary and phytosanitary policy. EU assistance is reflected in tangible donations, with the Instrument for pre-accession assistance for rural development (IPARD) serving as the prime example of that assistance.
IPARD is the leading programme in this area, with 175 million euros allocated for Serbia for the period 2014-2020, coupled with another 55 million of national funding. It is worth noting that beneficiaries will have these funds at their disposal until 2023.
Farmers are the direct beneficiaries of this 230 million euros-worth programme. Within IPARD, Serbia has decided to implement six following measures:
Investments in physical assets of agricultural holdings (Measure 1)
Investments in physical assets concerning processing and marketing of agricultural and fishery products (Measure 3)
Eco-oriented and organic farming (Measure 4)
Implementation of local development strategies — LEADER approach (Measure 5)
Diversification of agricultural holdings (Measure 9)

To apply for funding, you need to have your agricultural holding registered and in active status.
Potential beneficiaries of IPARD funding include individuals – owners of family agricultural holdings, entrepreneurs, business associations, farmers' cooperatives.
The minimum and maximum amounts of assistance depend on the measure for which individuals and business are applying, ranging from 5,000 to 2,000,000 euros.
More information on how to apply for IPARD funding can be found here.