"Rabies are a terrible disease. We wouldn't want anyone to catch it. That is why we are here. The European Union supports Serbia in its efforts to immunise the fox population, having in mind that they are the number one cause of the spread of rabies in this region. In the last three years, there wasn't a single case of rabies in Serbia."
Sakelaris Hourdas of the European Union Delegation to Serbia explained the importance of welfare of all animals, even those that we rarely get to see. People's is directly influenced by the health of animals.
A rabid fox may put domestic animals at risk and thus cause damage to their owners. The fact that a rabid fox may infect meat of domestic animal, which is then processed for human consumption, causes an even greater concern. Foxes are also known to wander off to more urban areas, too, where they get in contact with stray or dogs and cats or even house pets. In any case, a rabid animal poses a risk to people, wherever they may live.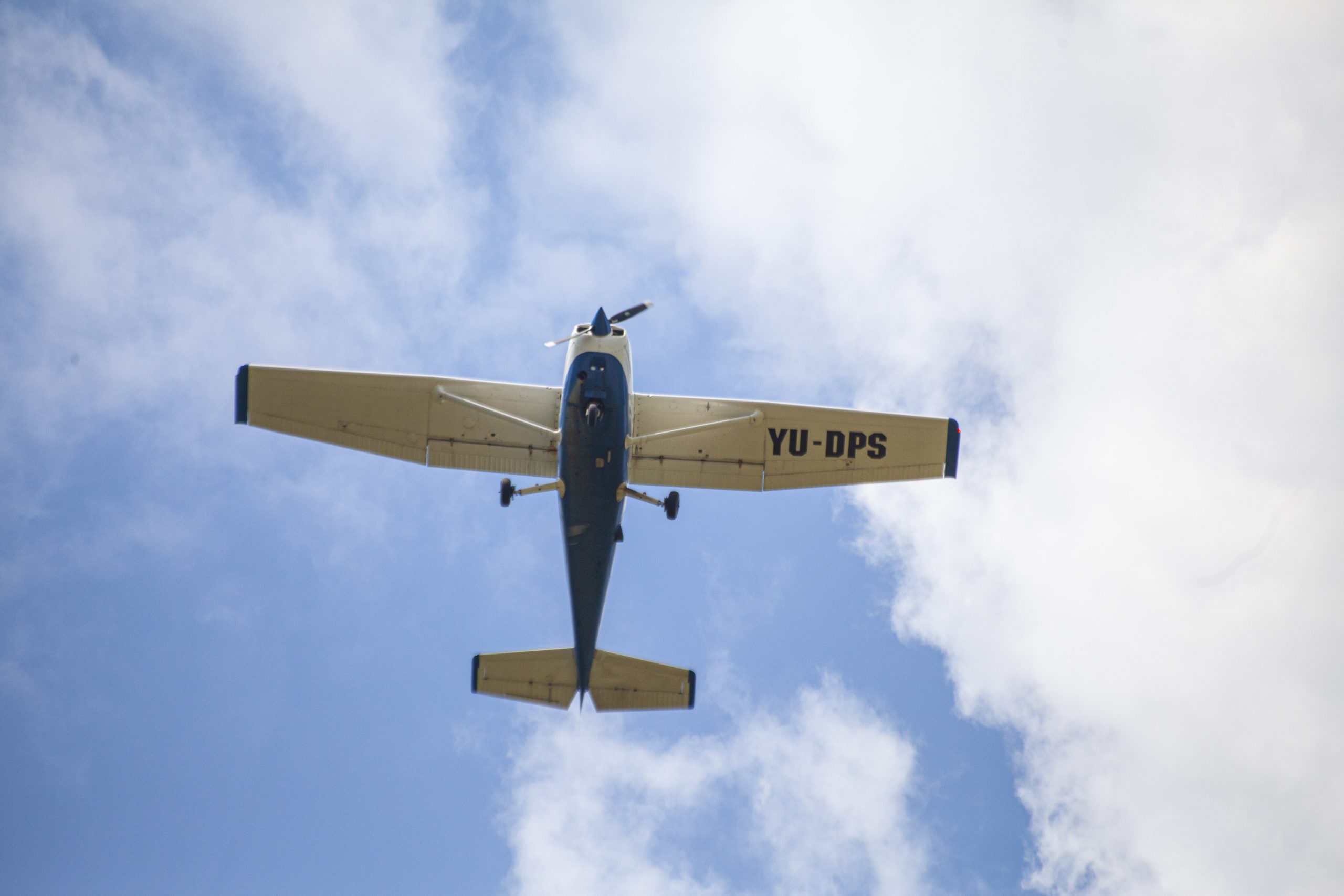 That is why animal health should be of everyone's concern and that is why, as Hourdas put it, the European Union had supported immunisation of wild carnivores in Serbia since 2010. In this period, the EU has invested as many as 16 million euros in these efforts.
It is particularly noteworthy that this type of immunization is done from air. In early June, planes from two airfields flied over the whole country, making sure vaccines are distributed evenly.
Jaroslav Hartman, project team lead, who has participated in oral immunization efforts for the past 11 years, says that the team spent a total of 75,000 hours in air!
"We fly two times a day for a maximum of six hours. For instance, today I was in charge of the section stretching from Ćićevac to the Bulgarian border. My task is to fly the plane following a predetermined route, while the operator sitting behind me operates the machine, making sure vaccines are distributed evenly," one of the pilots, Dragiša Stojanović, explains.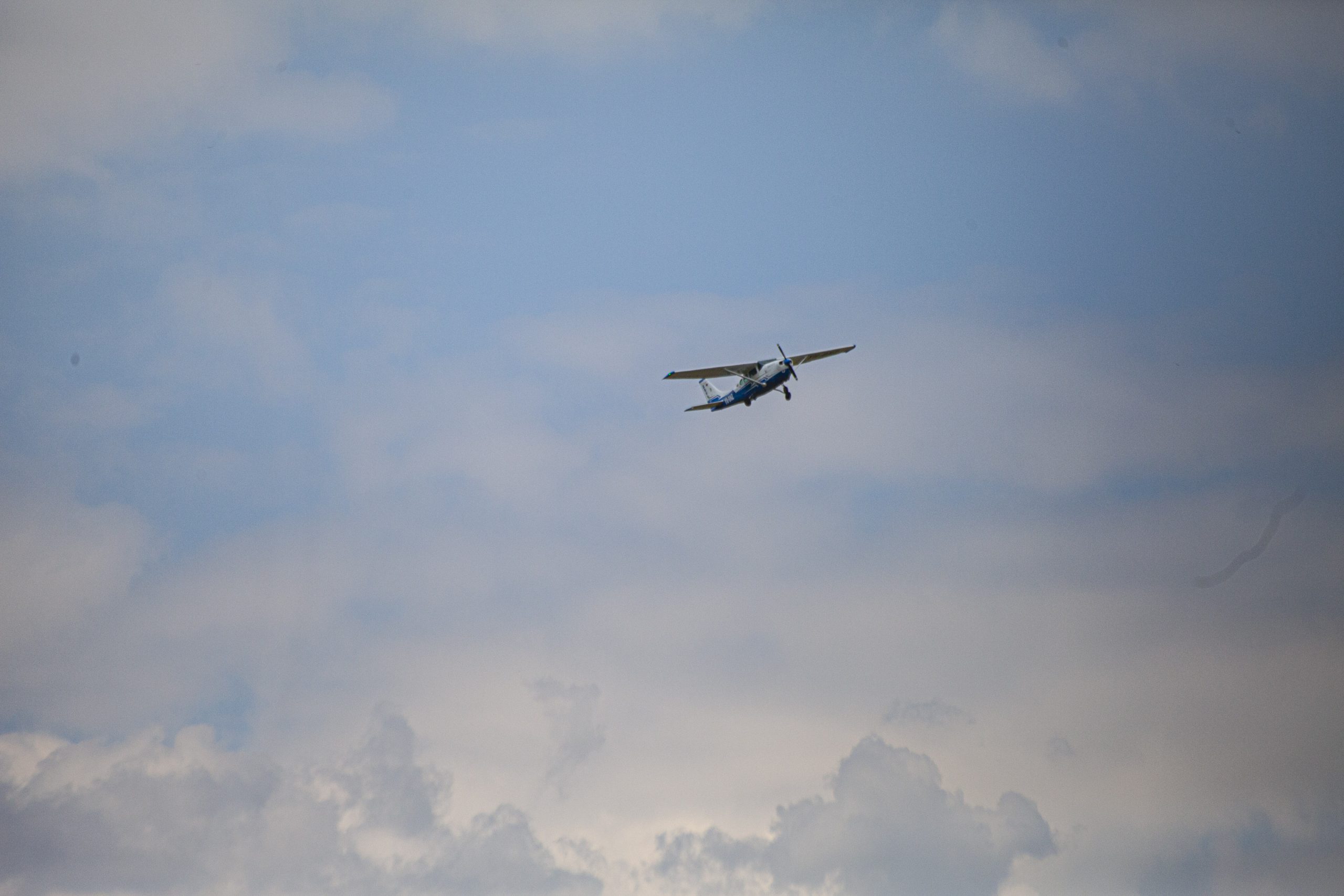 The vaccine is distributed in the form of a bait twice a year, in spring and autumn, Katarina Tošić of the Veterinary Directorate explained further.
"Vaccines are coated with edible baits; their scent attracts the animals, and by eating the baits, they are immunized against the virus," Tošić continues.
She notes that a rabid fox, unlike a rabid dog, actually looks cute and cuddly.
"Having in mind that the Western Europe has eradicated rabies in wild animal populations – namely foxes and other carnivores that host the virus – and with the Veterinary Directorate and the Ministry of Agriculture of the Republic of Serbia having acknowledged that Serbia was facing the same issue, with support from the European Union, the multi-year eradication process was kicked off in 2010."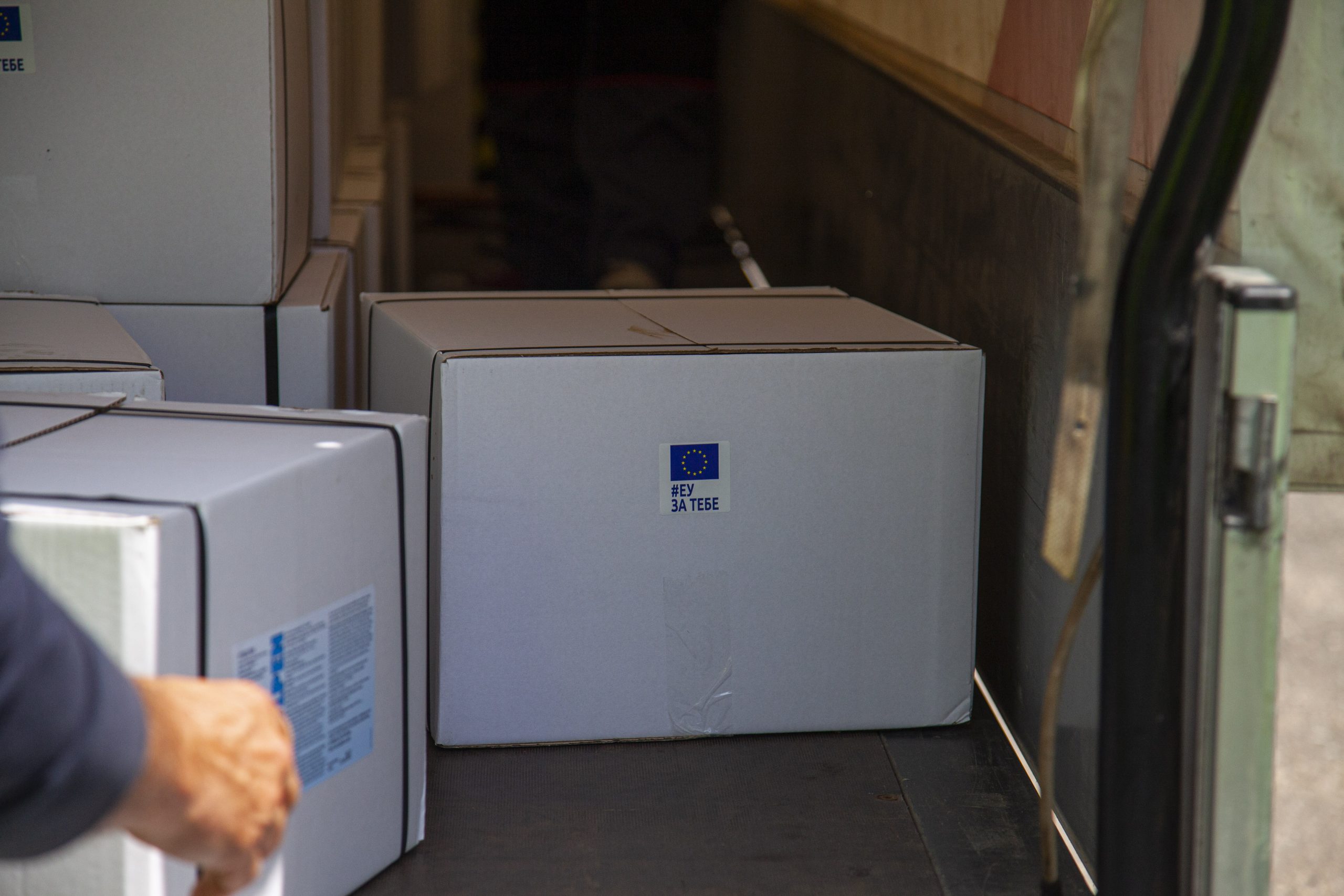 First campaigns started in 2010, Tošić recalls. The programme in Serbia is fully in line with programme that has for decades been carried out in European Union countries.
"It is worth noting that between 2005 and 2010 Serbia registered between 170 and 200 cases of rabies a year, and that, thanks to the immunization programme, the numbers started to drop. For the past two-and-a-half to three years we haven't registered a single case of rabies. That means that we are on the right track to fully eradicate rabies in Serbia," she added.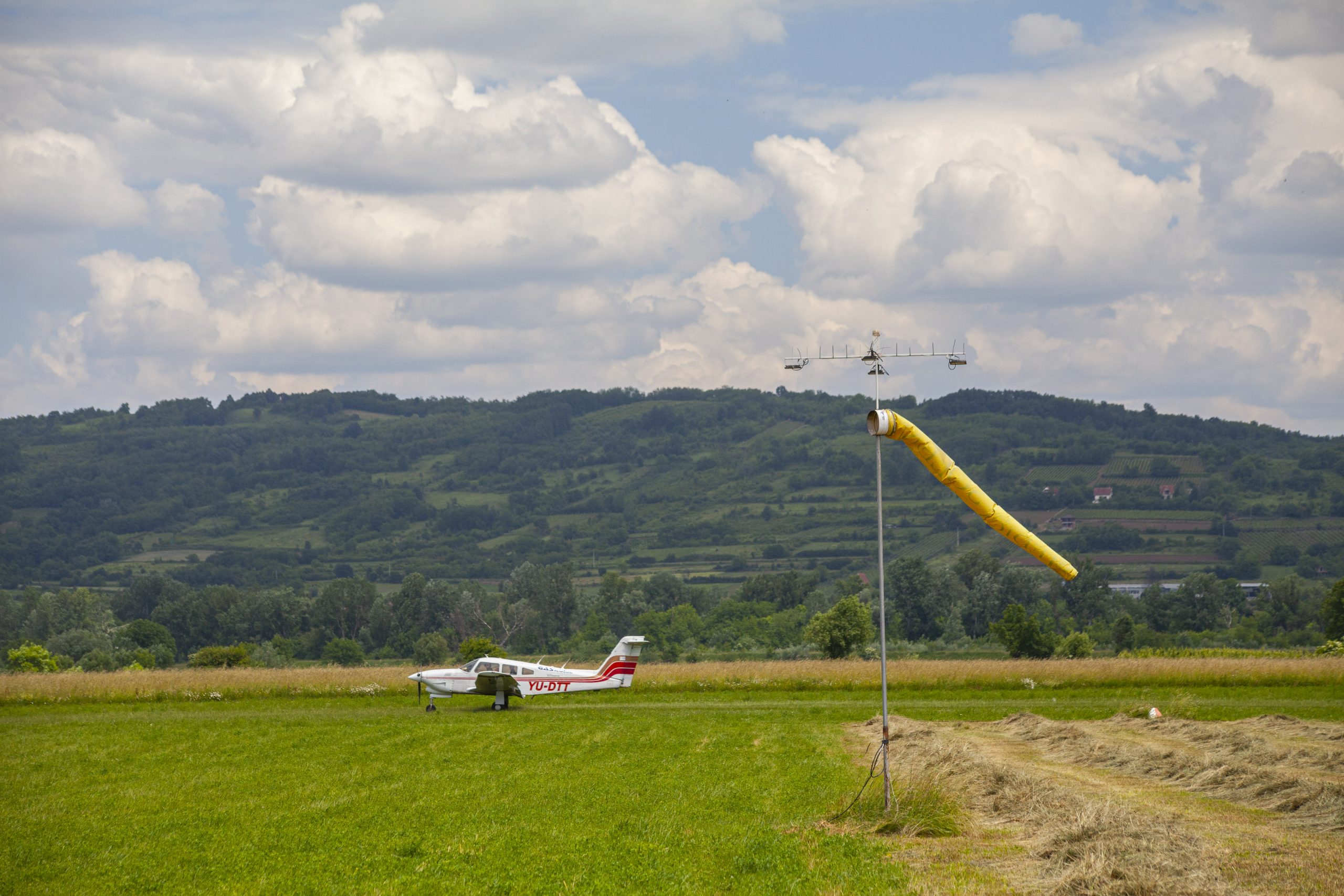 Experts warn that the symptoms of rabies in foxes are completely different to those in rabid dogs, for example. While a healthy fox would be compelled to run away from humans as a potential danger, a rabid fox will seem cuddly and come nearer. And this is exactly why it poses an even greater danger!
Since 2000, the European Union has donated 230 million euros for agriculture and food safety in Serbia. Raising competitiveness, food safety and public health standards, respect for animal welfare, and environmental standards are the main areas of EU assistance to this sector. IPARD (Instrument for pre-accession assistance for rural development) is the leading programme in this area, within which Serbia has been allocated with 175 million euros for the period 2014-2020, with additional 55 million euros of national co-funding, and it is intended for agricultural producers.