Applicants who apply for funding aimed at promoting rural tourism in Serbia can get anywhere between 20,000 and 300,000 euros in grants.
The second call for proposals within Measure 7 – diversification of agricultural holdings and business development – was launched last week, with the deadline to apply set for 17 December.
The allocated funding amounts to 1,763,703,000 dinars.
Measure 7 is aimed at natural persons – owners of family farms, entrepreneurs, and legal entities, including micro and small enterprises. To apply, they must be registered in the Register of Agricultural Holdings and have an active status.
Also, a call for proposals within IPARD Measure 3 is also ongoing – offering funding for investments in physical assets concerning processing and marketing of agricultural and fisheries products. All interested parties may apply by 29 October.
The current call for proposals offers funding for investments in physical assets and eligible costs concerning construction works and purchase of new equipment and machinery. The call for proposals covers the sectors of dairy, meat, fruits and vegetables, eggs, and grapes. The application may concern only one sector; however, applicants may apply for more than one investment.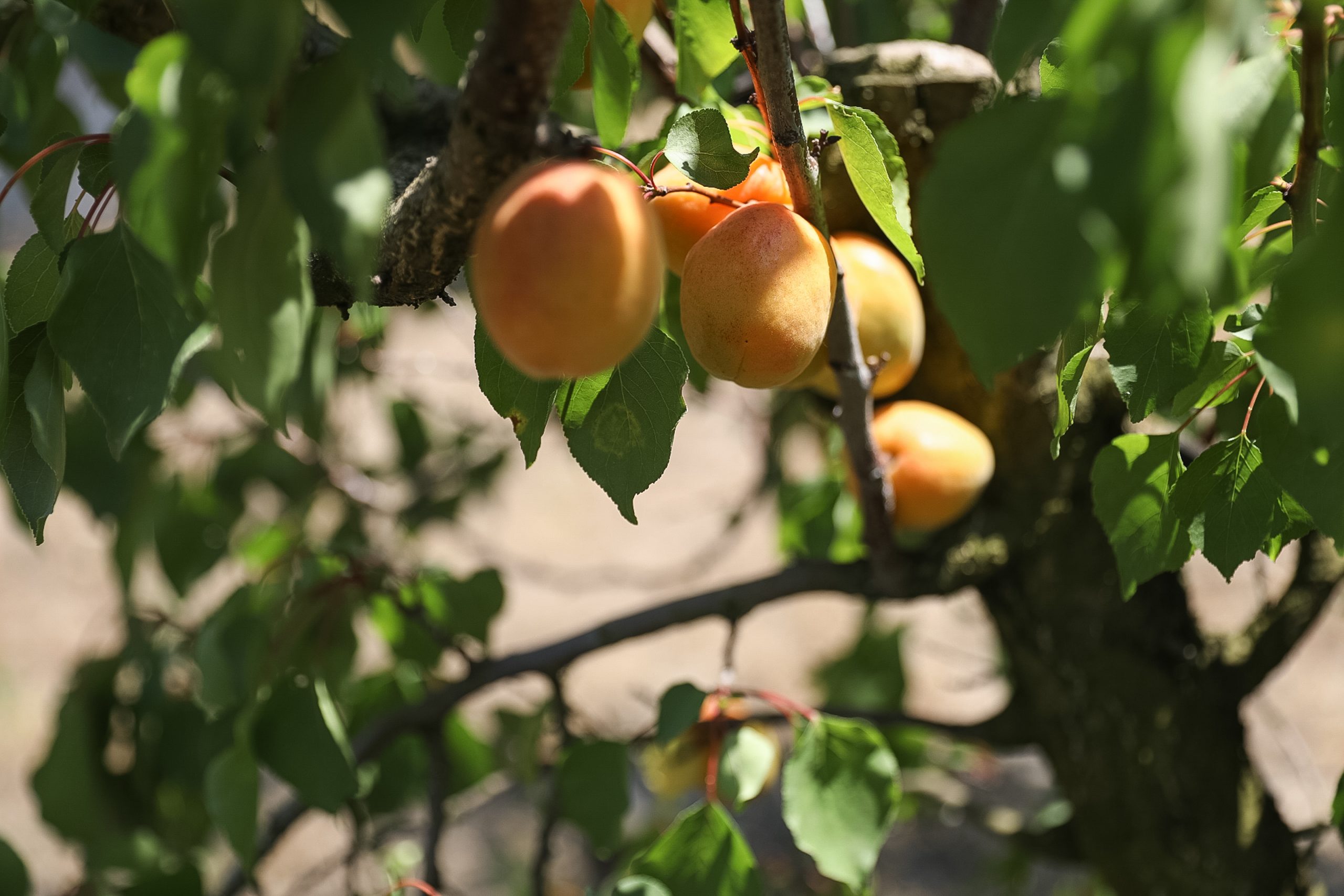 The call for applications foresees funding to the tune of 3.000.780.714 dinars, with the incentives reaching up to 50%, that is 60% of eligible costs for investments in the area of waste and wastewater management.
The minimum amount beneficiaries can benefit from is 10,000 euros, while the maximum incentive in fruits and vegetables sectors, meat, eggs, and grapes sector go up to a million euros, while in the dairy sector beneficiaries may benefit from up to two million euros.
Information about the ongoing call for proposals can be obtained via the info centre of the Ministry of Agriculture, Forestry and Water Management: 011/260-79-60 or 011/260-79-61, and the contact centre of the Directorate for Agrarian Payments: 011/30-20-100 or 011/30-20-101, workdays from 7:30 to 15:30.
The ongoing calls for proposals are part IPARD II (2014-2020); farmers will have until 2023 to use up the funding. IPARD III is currently being prepared.
Since 2000, the European Union has donated 230 million euros for agriculture and food safety in Serbia. Environmental protection and public health, keeping soil in good condition – these are the main goals in agriculture. IPARD (Instrument for pre-accession assistance for rural development) is the leading programme in this area, within which Serbia has been allocated 175 million euros for the period 2014-2020, with additional 55 million euros in national co-funding.
Related news: